Thodoris Zacharakis Cinematographer
Thodoris Zacharakis is a versatile filmmaker and a visual storyteller with more than 25 years of experience.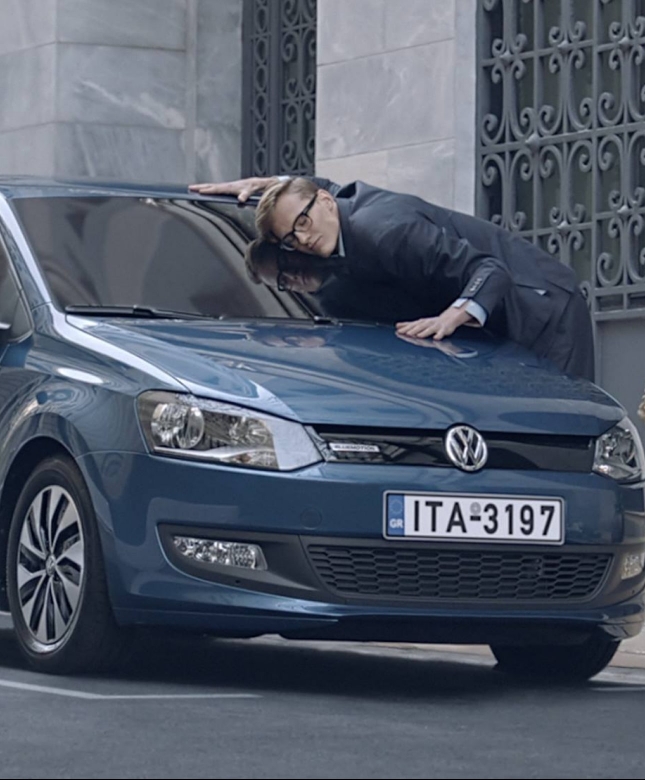 https://www.goodfellas.gr/wp-content/uploads/project-thodoris-zacharakis-website-good-fellas-2-645x780.jpg
About Thodoris Zacharakis – Cinematographer
Thodoris Zacharakis aka "the Circled Eye" is a versatile filmmaker and a visual storyteller. His work ethics and methods are in a continuous circular movement and his style is inspired by the ability to constantly locate circles of a any shape in his every day life all around the world.
He has has created a large number of films and worked with numerous directors all around the world.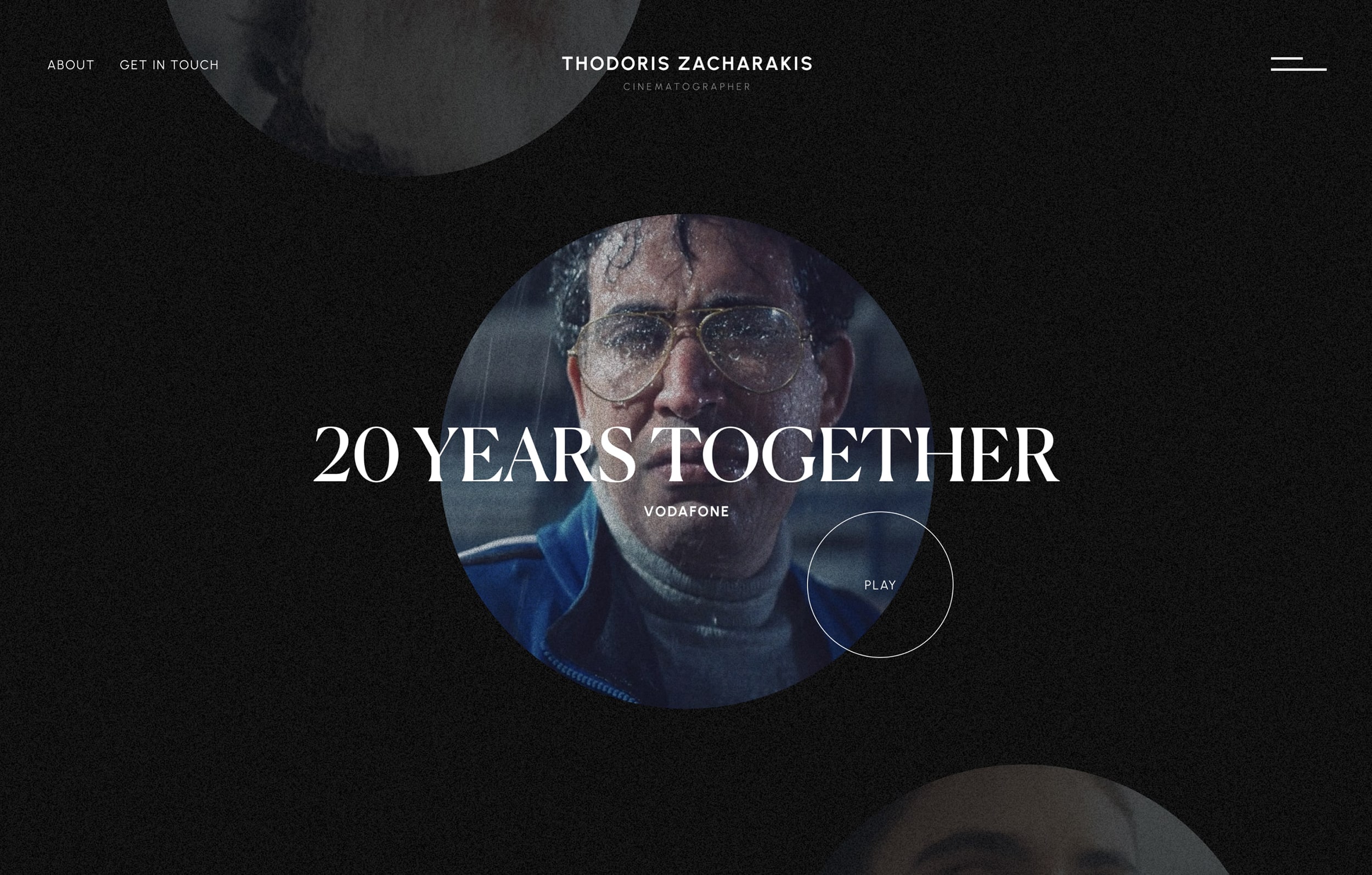 The Request
We were asked to make a modern, functional and impressive custom site, with obvious and strong elements of a cinematic experience. We had to create a site with an artistic & unique character that would tell a story through images.
The Solution
We proceeded with the solution of a full custom site, with content full of images and videos, that we depicted along with many different animated applications throughout the scroll. Starting with the design, we wished to impart to the user the whole cinematic experience with a dark background that would make all the images pop, dramatic and unique font usage and a bunch of animations that would make all of the above come to life. Our main goal was to make the user feel like we are telling him a story. Development played a very big and important role in this.
So, moving on to the development, we used the Barba js library in order to achieve fast and smooth navigation(by not reloading every page each time), as well as for transitioning effects also. For even more advanced smooth motion of our transitioning effects across the whole range of devices , we added the Locomotive scroll js library.
All the animations that have enriched the menu, the images and some of the texts, have been made with the help of GSAP, and the displacement effect of the homepage with SVG Filters. Last but not least, the use of Webgl was necessary to implement the video effect that we see throughout the site.