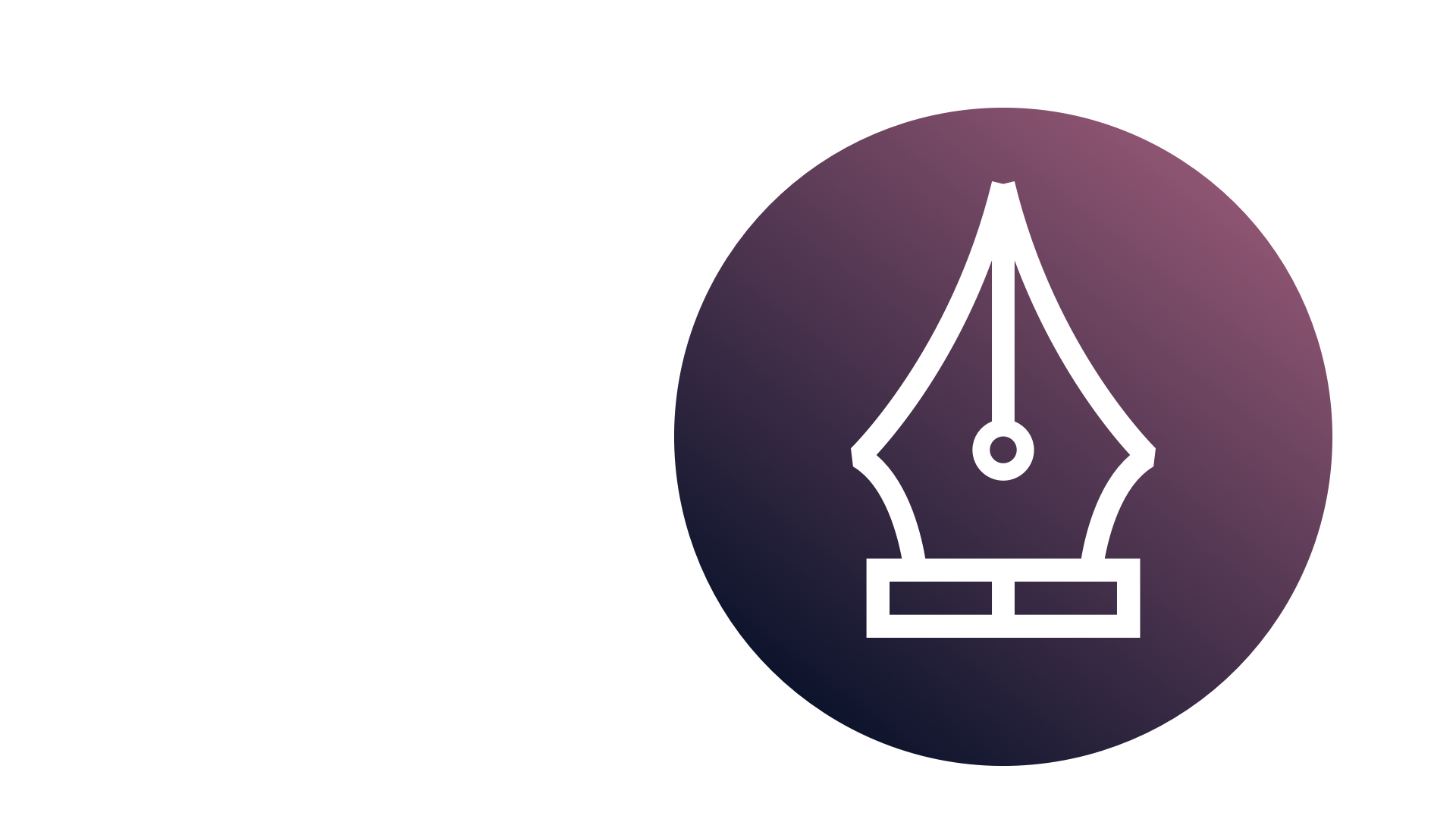 We are Good Fellas
a digital creative studio.
We provide innovation, inspiration and customized solutions but most importantly we shed light on your brand.
WEBSITES, ESHOPS, IDENTITY & BRANDING
makoo Cosmetics
Makoo is an e-shop site importing and selling well known Korean beauty products.
Callista Crafts
Callista Crafts is a company, located in Athens, that makes handcrafted godsend mainly handbags using genuine leather.
Anywave Surf Shop Paros
Anywave is a surf shop located on the island of Paros. It is active in the field of selling clothes and accessories from various brands that are mainly related to surfing and other water sports.
WEBSITES, MARKETPLACES, UX
Book your look
Book Your Look is a marketplace with online booking platform for beauty services.
PREVIOUS
NEXT
Let's Work Together
We're excited to meet you! Please fill in the form below or get in touch via email (info@goodfellas.gr).
We'll get back to you as soon as possible.