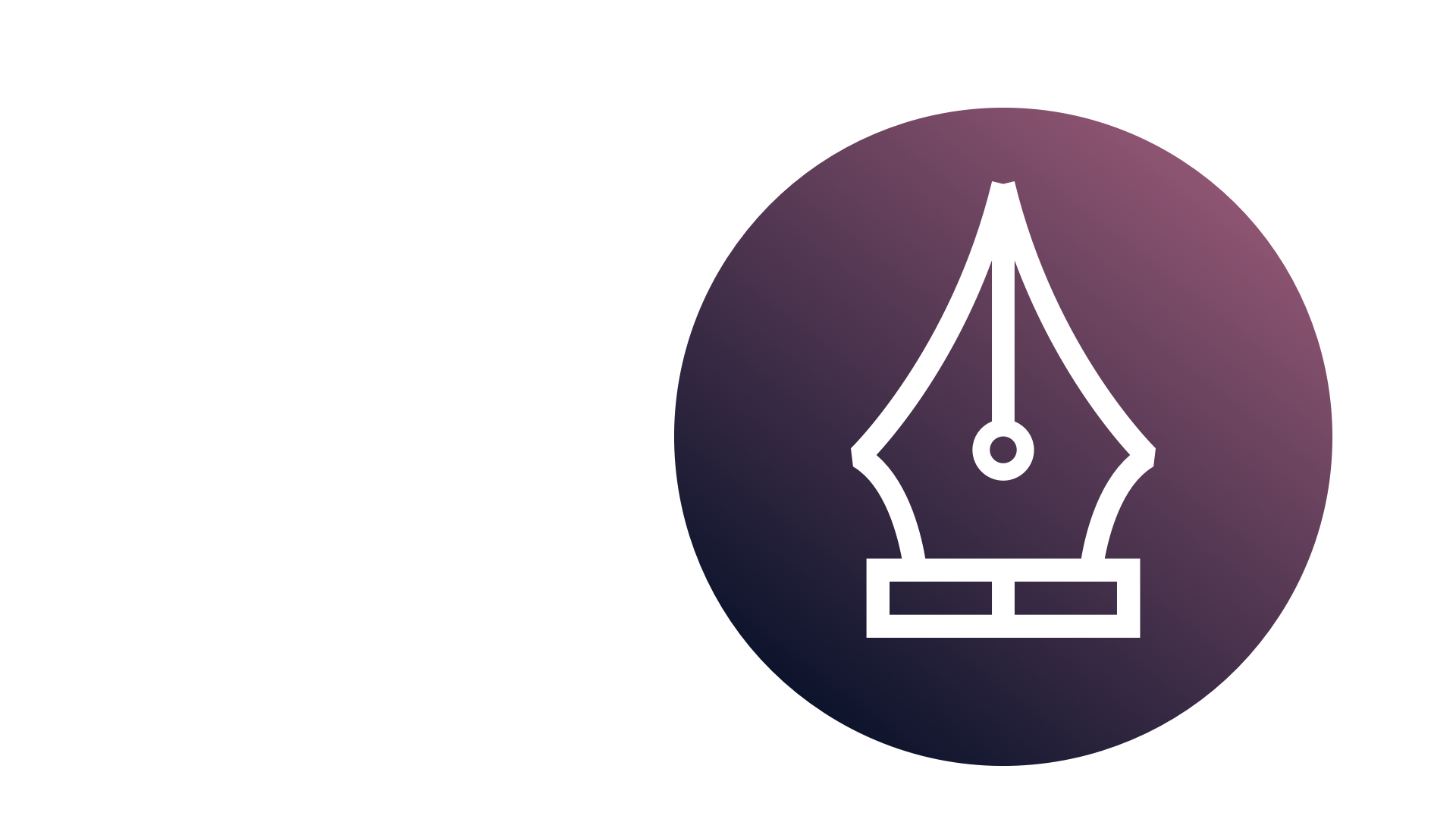 We are Good Fellas
a digital creative studio.
We provide innovation, inspiration and customized solutions but most importantly we shed light on your brand.
The Five Collection Villas
Five truly unique villas located in Ambelas, overlooking the Aegean sea and the island of Naxos.
PILS HELLAS
Pils Hellas produces a greek beer with the most modern brewing techniques, from pure materials of high standards, for everyone to enjoy.
Ioakimidis Constructions
Ioakimidis-Constructions is a leading construction development company operating on the island of Paros since 1998.
Katerina Vassou Jewellery
Katerina Vassou is a company that, like its eponymous creator, loves, respects and admires jewelry.
Bewise - Digital Specialists
Bewise is an agency offering high-value IT professional services, by integrating platforms and solutions of third vendors.
PREVIOUS
NEXT
Let's Work Together
We're excited to meet you! Please fill in the form below or get in touch via email (info@goodfellas.gr).
We'll get back to you as soon as possible.