Ioakimidis Constructions
Ioakimidis-Constructions is a leading construction development company operating on the island of Paros since 1998.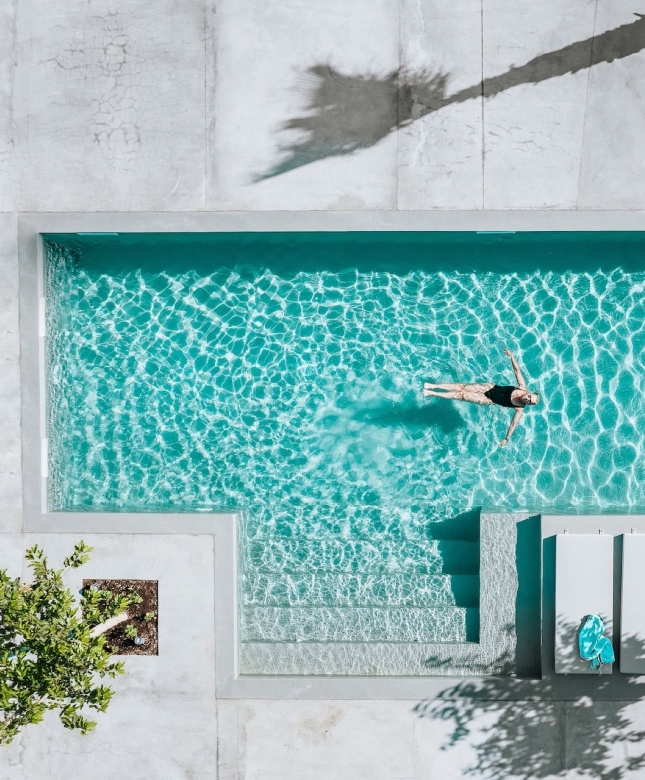 https://www.goodfellas.gr/wp-content/uploads/project-ioakimidis-constructions-paros-website-goodfellas-1-645x780.jpg
About Ioakimidis Constructions
Ioakimidis Constructions is a leading construction development company on the island of Paros operating by founder Vasilis Ioakimidis and family members Aris and Amanda.
With 20+ years of experience and expertise in the field, we pride to provide exceptional project management services to a long list of satisfied customers.
The Request
A custom site, matching the company's aesthetics and focusing on the power of the image was the initial request.
Our Solution
First of all, it's all about space & image. Unity, harmony, shapes. These were the inspiration keys that kept appearing when we first started working for the brand. Minimal design approach with emphasis on the photographic presentation of the company's projects.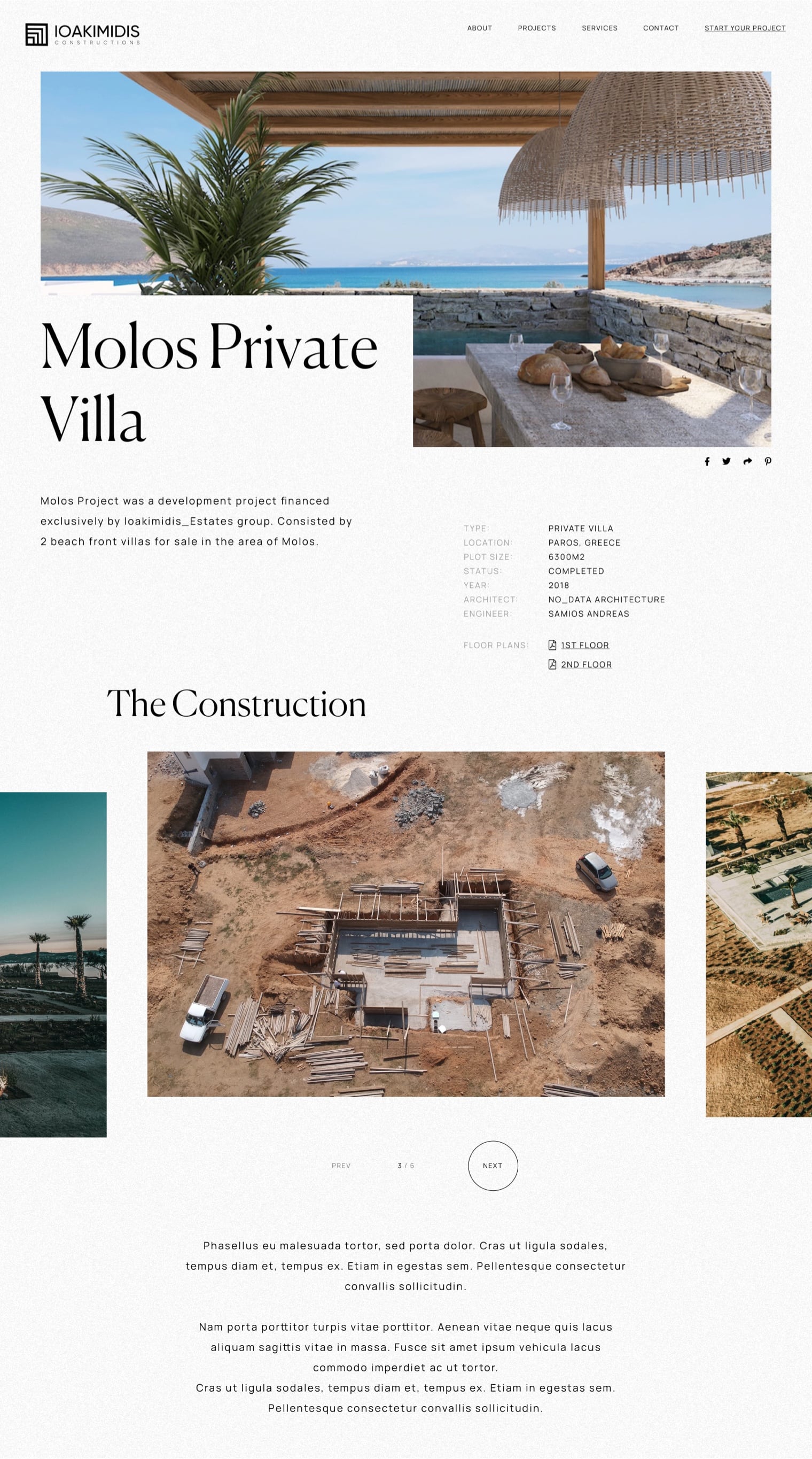 The usage of different site colors in one scroll and the spacious clear lines represent not only the brand's constructive collaborative classic origins, but also its modern, innovative thinking.
Making a transition through scrolling from dark to light version and vice versa, was a very creative way to emphasise on the images, and make the experience more interesting and memorable for the user. Developing that experience meant creating a scroll trigger changing the theme from light to dark with css coding.
The emphasis on contrast and change we wanted to maintain and emphasize, we built a full dynamic site with a page builder that we created from the beginning, so that the site administrator creates a unique and different page each time in any changes or additions to a project.