PILS HELLAS
Pils Hellas produces a greek beer with the most modern brewing techniques, from pure materials of high standards, for everyone to enjoy.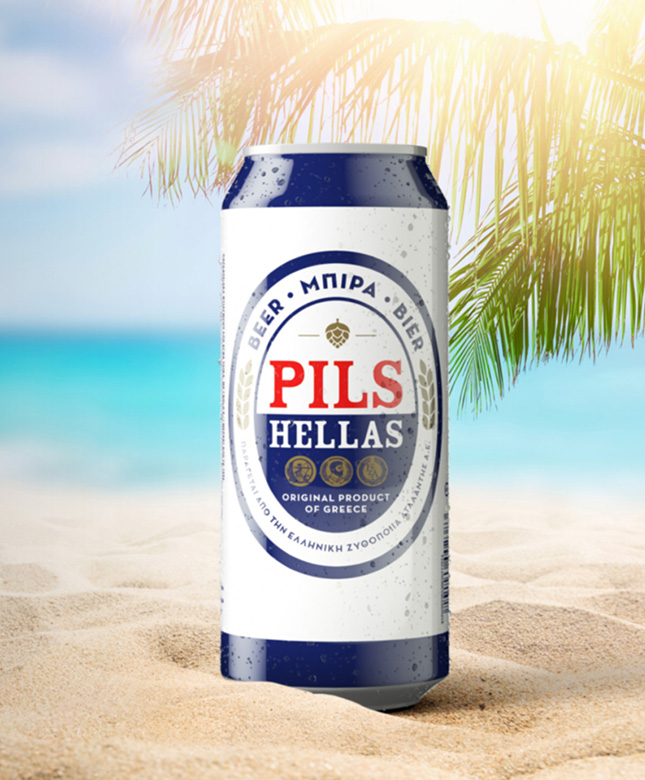 https://www.goodfellas.gr/wp-content/uploads/project-pils-hellas-beer-website-goodfellas-1-1.jpg
About PILLS HELLAS
Pills Hellas is an authentic Greek beer that started its journey in 1996, as the first beer that indicated in its name the Greekness of its delicious character. During the 1990s it was packaged in a 500ml brown retro bottle with a neck wrap label.
Since the early 00s, PILS HELLAS is one of the favorite Greek beers, picked by Greeks and tourists who want to enjoy their occasions with authentic Greek flavors.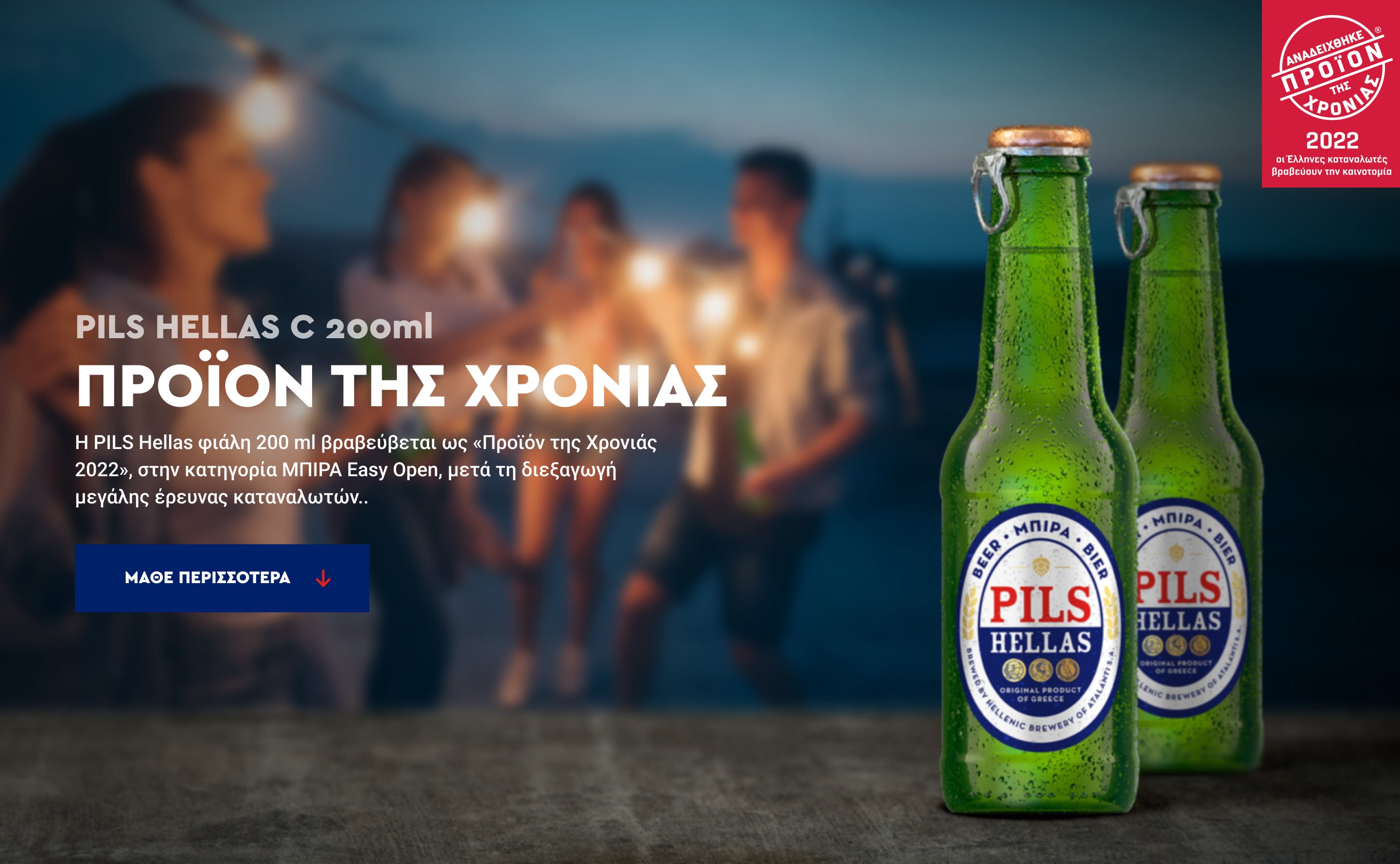 The Request
The approach for the assignment of the project was made directly by the customer, with a direction for a promo microsite that would communicate the character of the company and would make widely known the brand of the product.
What the customer wanted was a one page site with a youthful fresh and street character, aimed at a target group of young people, based on the images, the character, the technology and the tools that accompany the young generation.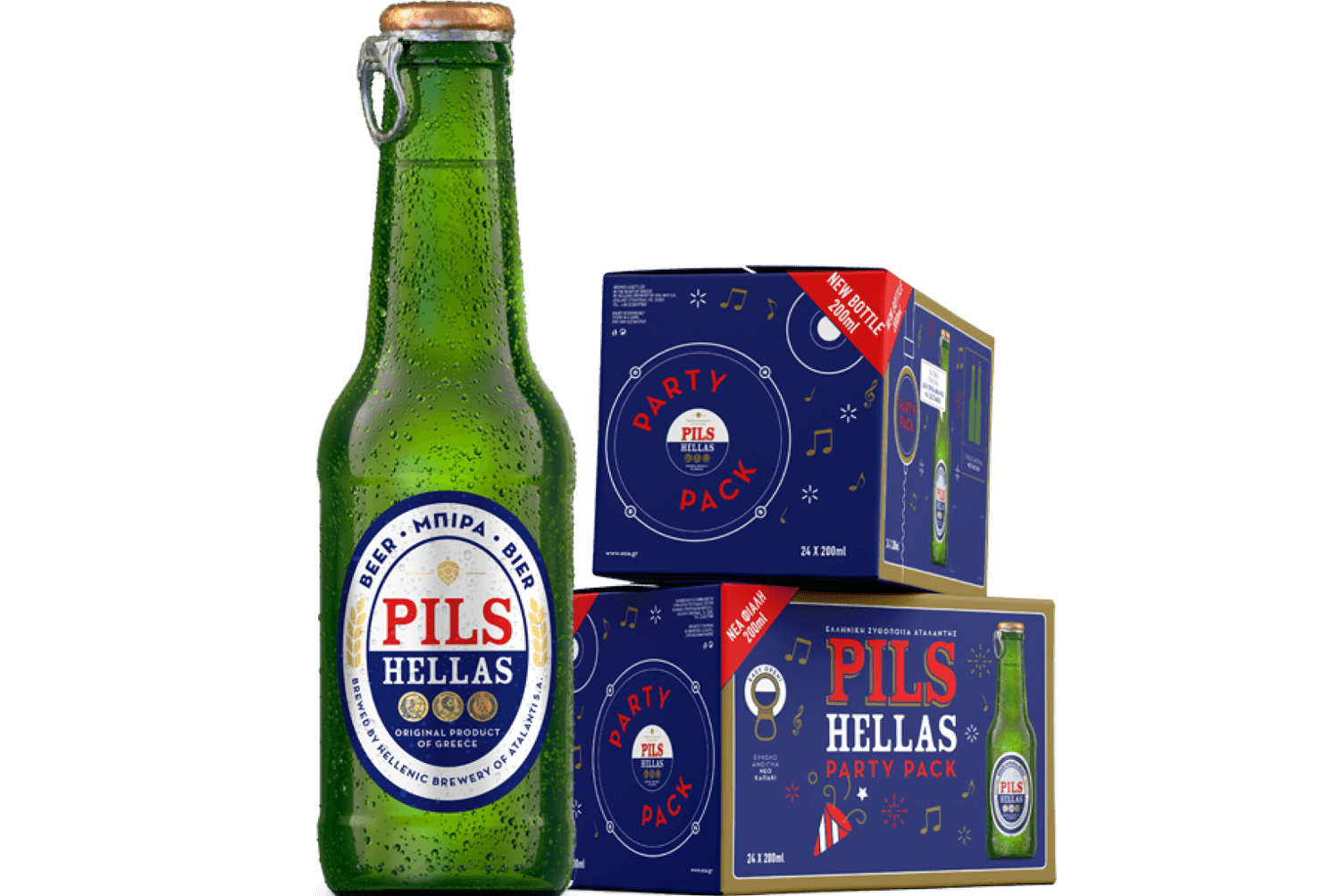 The Solution
We delivered a custom site with a backend based on WordPress, so that the environment was well-known and easy to use for any content update. Design-based on the character and image of the brand, a graffiti style with some intense colours, was introduced to shake up the young-street-carefree aesthetic, and bring in more colour and funk to the brand's promotion alongside connections and automatic flows with the brand's social accounts was also something that helped.