Websites, Eshops, Identity & Branding
makoo Cosmetics
Makoo is an e-shop site importing and selling well known Korean beauty products.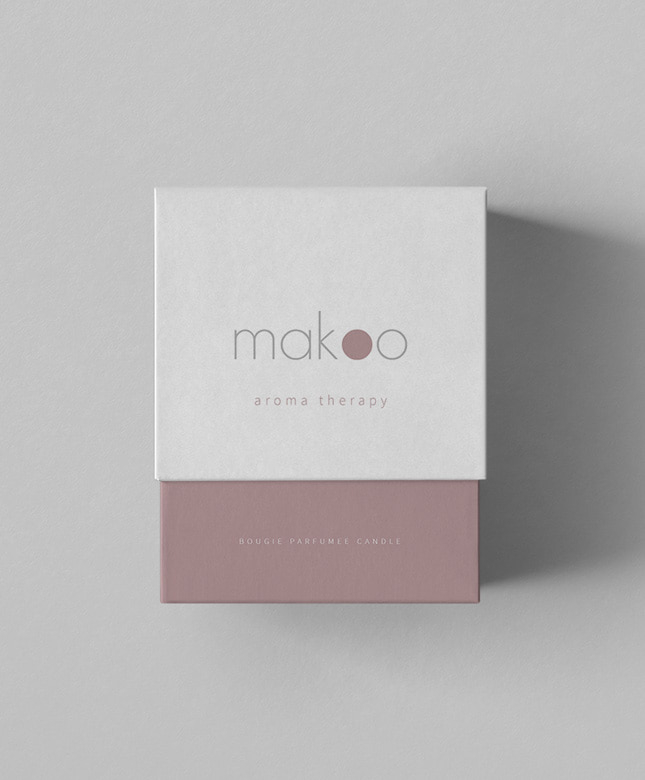 https://www.goodfellas.gr/wp-content/uploads/project-makoo-cosmetics-branding-goodfellas-5-645x780.jpg
About makoo Cosmetics
A new introduction to the online market of cosmetics and beauty products. Makoo e-shop is based on the import of products from Korea, this new eshop intends to meet a very wide range of needs of the modern consumer. Introducing their audience to a new quality market of vegan and clean, safe for people and the planet beauty products should that have considered human and environmental health, using a nontoxic element as a baseline and plant-based ingredients for active results.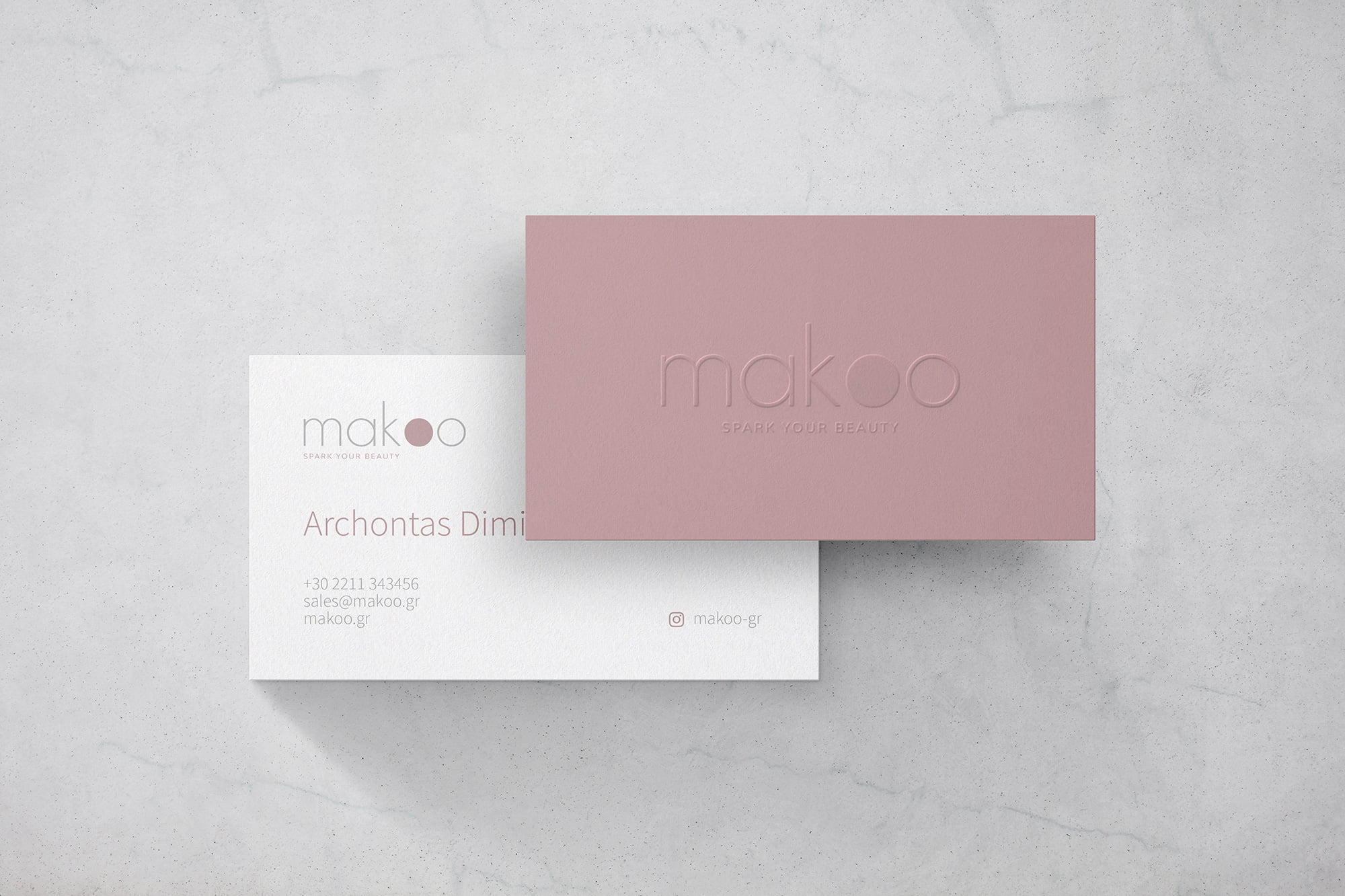 The Request
We started with the logo design of the e-shop. The presence of products based on natural, vegan and non-toxic products, required a similar aesthetic presence in the Makoo online store. At the same time, what was asked to be included in the creation of the logo was an element referring to the meaning of the name of the company, makoo, meaning "shark" in Korean. The following request about the functions and the interface of the site, was to make a design with the natural character of the selling brands, and the easiest and most pleasant journey of the user from the first click.

Our Solution
As a result, the key features of the logo we created, were a sense of naturalness, beauty and care, playing with simple rounded lines, and at the same time including the element of the word make of the brand, in the matching of the colors. Moving on to the e-shop design we kept on following the path of the narural elements. Natural colors, distances and gaps for a clean design and small special elements that end up giving its own special character to the eshop. In addition to the aesthetic part of the design, we also focused on user convenience. In its ease of finding exactly what it is looking for through filtered products, its ease of placing an order and of course its overall enjoyable experience throughout its shopping time online.