Websites, Marketplaces, UX
Book your look
Book Your Look is a marketplace with online booking platform for beauty services.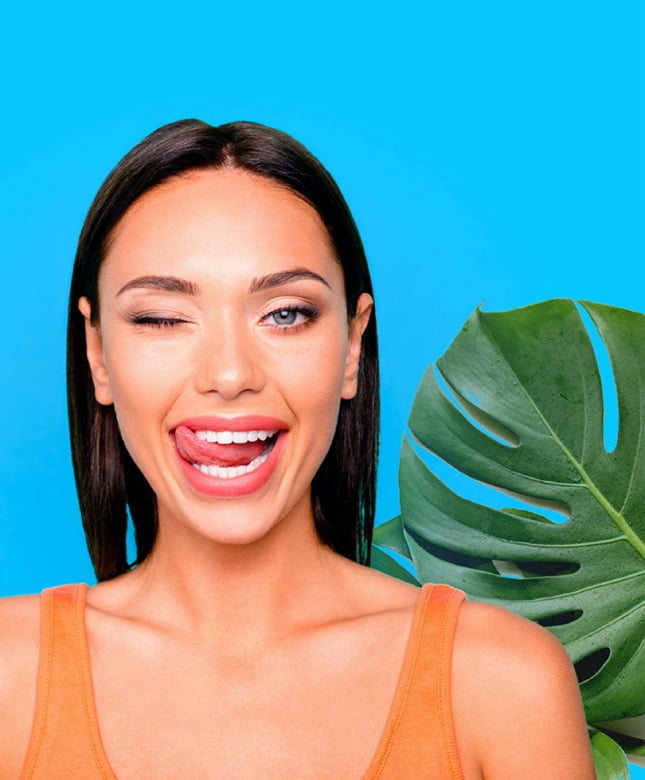 https://www.goodfellas.gr/wp-content/uploads/project-book-your-look-marketplace-goodfellas-3-645x780.jpg
Book Your Look is a start up company in the area of marketplaces. Beauty, self-care and easy access were the three central ideas on which the whole project was built on.
The Request
Book Your Look came to us for a fresh looking and modern platform that attracts users to save time and manage their bookings through this same platform. 
The audience of such an application could not be other than the one who runs all day to cope with the modern way of life. So, intense, modern and fresh is the design we delivered to Your Book Look for the image of the specific marketplace.
Managing 6 different areas of businesses it was essential to make it easy and effective for the user to find exactly what they are looking for.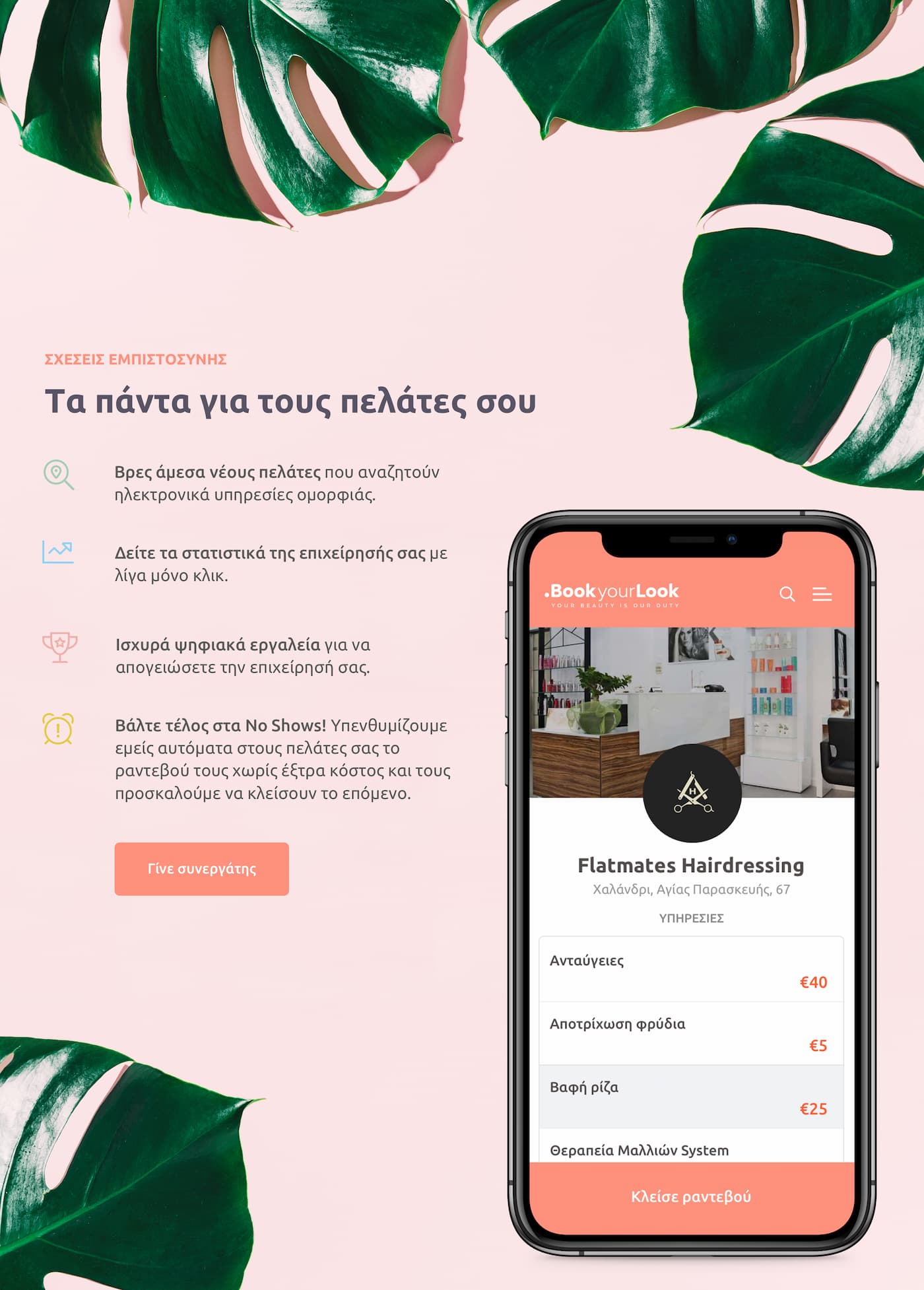 Our Solution
Fresh and youthful design with lively colors and images that immediately attract the attention and interest of the user was one of the basic characteristics of the platform. For this particular project though, the user was not the only one to take under consideration. The admin can register new businesses and their services and place special offers specially made for the platform. The booking is made in real time availability of the providers and the search functionality was made custom to search through the main services, the particular one the users are looking for and the area they are interested in, so the results come out as specific as possible.
Search Engine Optimisation was another part we gave focus on, with a blog page and a landing page for each one of the main categories.