Websites, Identity & Branding
Syndeo Events
Syndeo events wants to connect people, experience great things together and be successful together.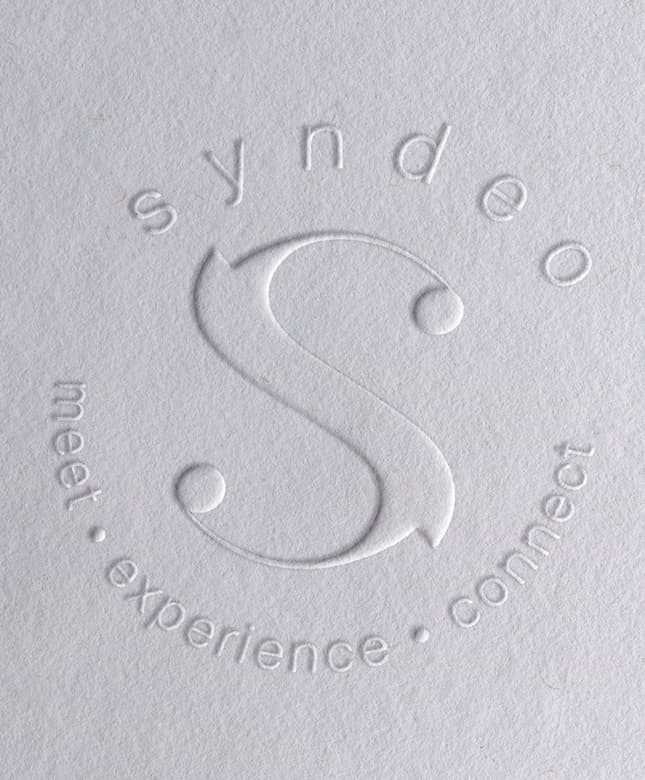 https://www.goodfellas.gr/wp-content/uploads/project-syndeo-events-branding-goodfellas-1-1-645x780.jpg
Syndeo events
Syndeo has been practicing their work for the last years, providing their services across Germany and Greece. In order to realize ideas, enable innovations and use potential, the synergy of many participants is required. With their tailor-made event concepts, they support companies in the implementation of their goals and visions. Tailored exactly to certain needs, they provide their clients with their integrated 360-degree event concept, the ideal platform for a company's success.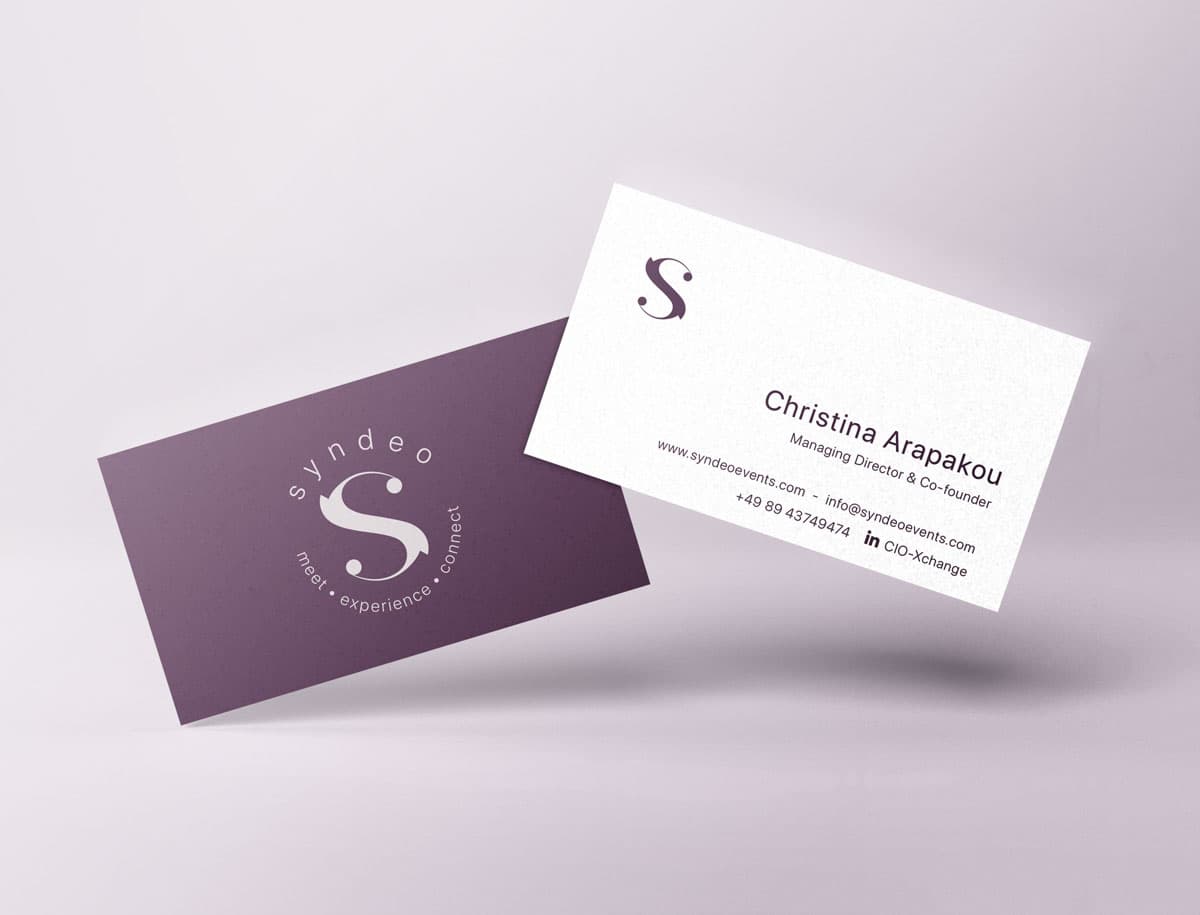 The Request
Syndeo events asked us to create both a logo as well as a website that would inspire the company to trust Syndeo for the organization of any event that it wants to carry out with complete success. Aimed at large companies and many professionals, seriousness and trust were the two elements that should be present in the design of this site.
Our Solution
Starting from the company logo, we got its name, where the word Syndeo is the Greek "συνδέω" which means connect and we wanted to emphasize the meaning of connection. So we gave a less classic image using curves and thin lines to create through the abstract depiction of two people facing each other, the figures of which are intertwined, the formation of the letter S.
As for the screen, its color was carefully studied to give a seriousness and a sense of trust and confidence, so we chose this royal purple.
Clean lines, large white space give the air we wanted in the architecture of the website and the simplicity, the seriousness and the clarity that characterizes the company, also follows the font.